Summer 2021
Outdoormix Festival
-
9th edition
-
Embrun

(

Hautes-Alpes

)
Organizing the festival on the weekend of May 22nd was too risky, given the health crisis. So, to be sure to see you again, we prefer to play the safety card. Book your first weekend of September, we organize you an exceptional 2021 edition always made of contests, animations, concerts and especially …
YOU ALL in BEACH PARTY mode!
Free concert
Pochatt' Crew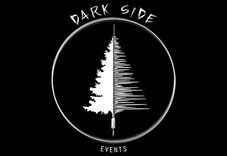 Darkside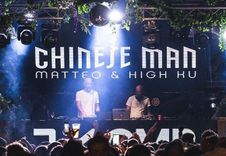 Chinese Man (DJ Set)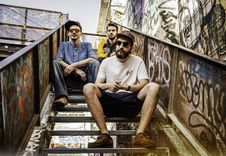 ASM (A State Of Mind)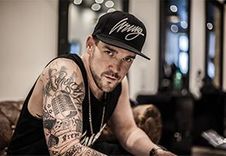 Youthstar
Hip-Hop / D'n'B / Bass Music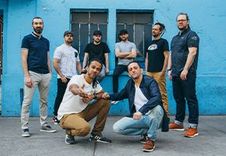 Dub Inc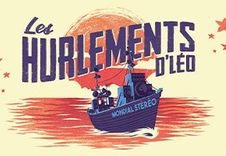 Les Hurlements d'Léo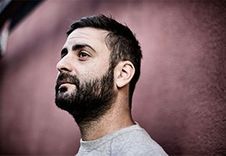 NTO
Initiations
Children's Initiations
It is from the youngest age that one should be introduced to sensational sports.
For children...
... and adults alike
Free initiations
Adult's Initiations
Because there is no age limit to discover new sports.
Practical information
Concert's info
You need information about the concert area, find here all the useful information to spend a good parties.
How to get there?
Where to sleep?
Where to eat?
Gourmet mix
Day and night, many restaurateurs will treat you throughout this edition.
We
are

hautesalpes
Press kit - Partnerships - Others