Become volunteer
Outdoormix Festival
Would you like to help organize a unique experience in a friendly, family atmosphere? You're on the right page.
Volunteer registrations for the 5ᵉ edition of the Outdoormix Winter Festival open today Saturday, November 18, 2023 at 6:00 pm!!!
Inscription Winter #5
Registration for winter is closed!!!
But those for the 10ᵉ edition of the Outdoormix Festival, May 17-20, 2024, will open in March.
For all the latest information on volunteering, don't hesitate to subscribe to our newsletter by clicking on the link below.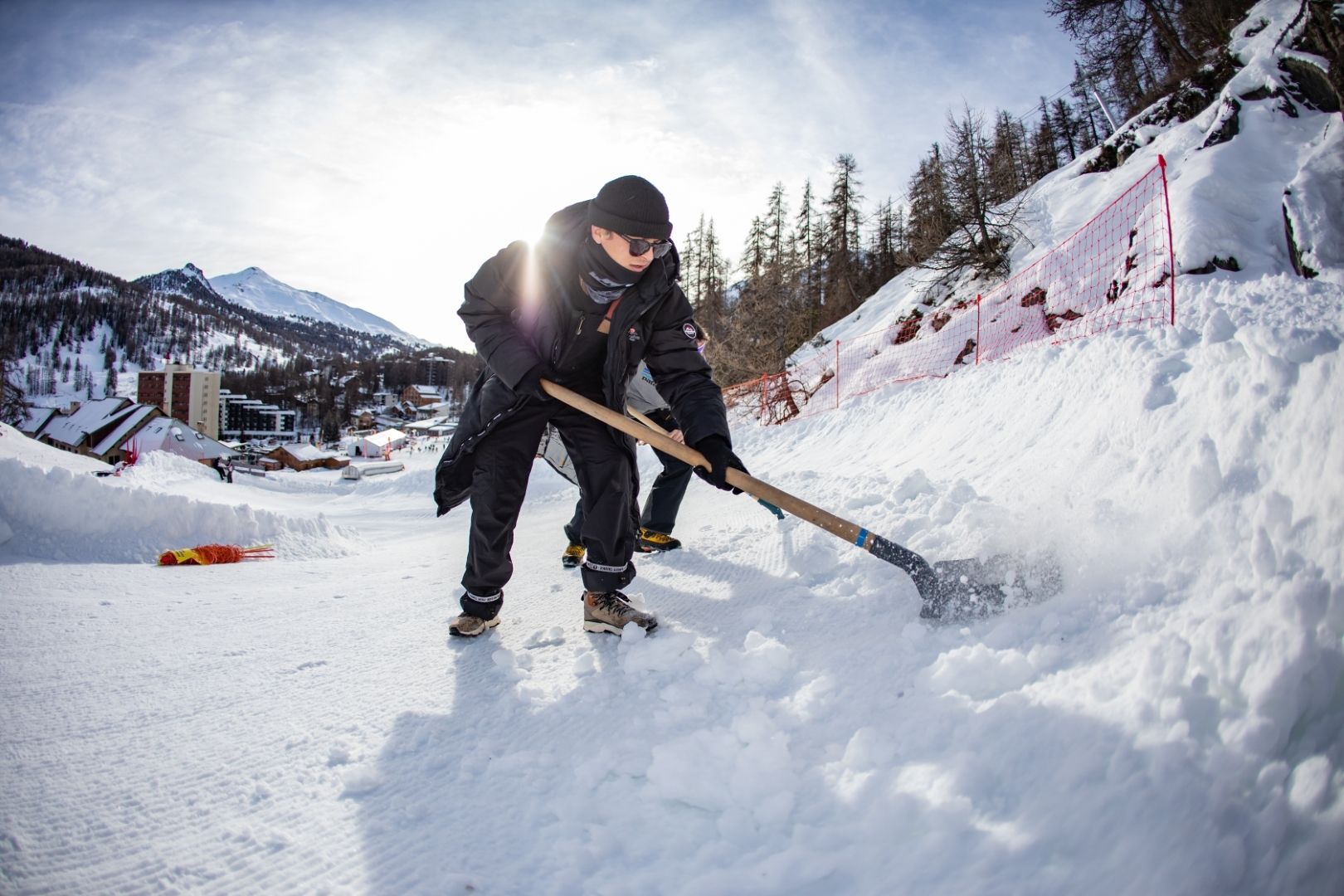 "The

volunteering

, it's a strength, it's an atmosphere, it's a crew!"
So if you want to enjoy the concerts, the non-stop party and stroll around the village to enjoy the sports… no problem, the festival is made for that!
But in this case take your ticket and become a festival-goer!
We
are

hautesalpes
Press kit - Partnerships - Others