Become volunteer
Outdoormix Festival
You want to help organize the event for a unique experience in a friendly and family setting. You are on the right page.
Volunteer registration for the 9th edition of the Outdoormix festival opens today Thursday, March 16 at 7:00 PM!!!
How to become a volunteer?
To become a volunteer on the festival, you just have to send us your application by filling out the form via the button below.
How to register?
See you on Thursday, March 16, 2023 for the opening of registrations. If your application is accepted, we will contact you to offer you an assignment and validate your application.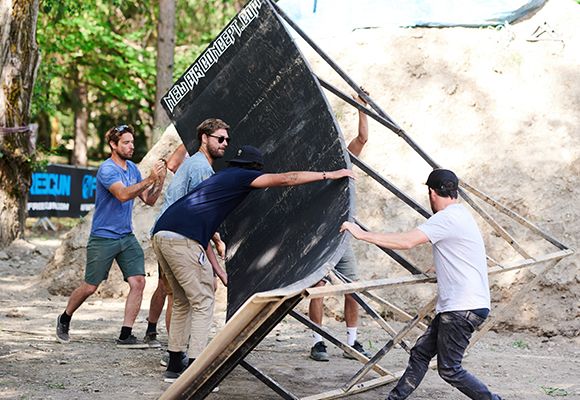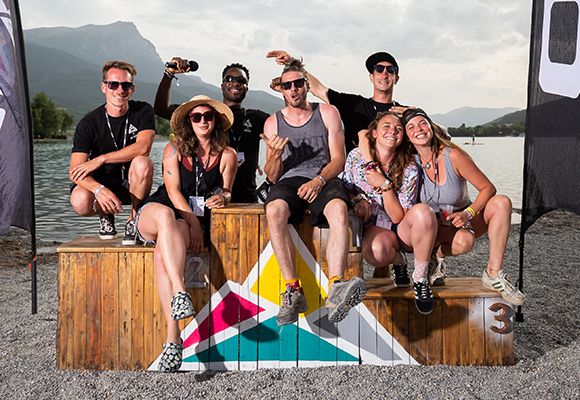 Registration Requirements
Registration is free, you must be major and commit to either:
  - At least 2 days
  - At least 2 volunteer times: in the evening or during the day
Lodging, meals and equipment
All volunteers are housed and fed by the association at the festival site for the duration of their mission.
"The

volunteering

, it's a strength, it's an atmosphere, it's a crew!"
So if you want to enjoy the concerts, the non-stop party and stroll around the village to enjoy the sports… no problem, the festival is made for that!
But in this case take your ticket and become a festival-goer!
Welcome Pack bénévole
For all the volunteers who participate in the Outdoormix adventure, we offer :
Accreditation with free tickets for the concerts
The official T-shirt of the edition
Free access to the official festival campsite
Meals + one drink (per day or evening worked)
The Eco Cup of the edition & many goodies.
We
are

hautesalpes
Press kit - Partnerships - Others