We
Are

HautesAlpes
Outdoormix Festival
The association WeAreHautesAlpes (WE05) brings together since 2012 lovers of the high alpine territory. They wish to promote the department throughout the world and share the local wealth in order to work for the tourism of tomorrow.
We are the High Alps!
All generations combined, these enthusiasts come from multiple sporting backgrounds. They join forces and share their visions, skills and values to found the Outdoormix Festival in 2013.
The name of the association is a strong message to promote "their spot" internationally. This is the perfect region to practice all nature sports in a preserved natural setting.
They defend the destinations Serre-Ponçon and Purealpes as "The European Colorado" in reference to this American region of very close topography which has been able to maintain itself among the world's top outdoor destinations.
WeAreHautesAlpes is an identity movement, it defends a modern, authentic and warm vision of the tourist development of the 05. Whether we are talking about sport, leisure or culture, the association expresses a strong will to welcome more and more new visitors and actors of the Outdoor markets in the region.w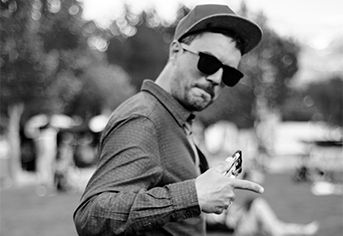 Alexandre
Besseau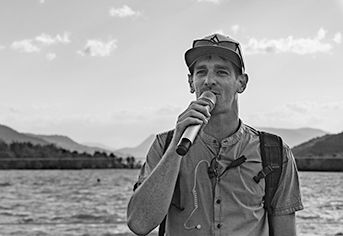 Germain
Gasdon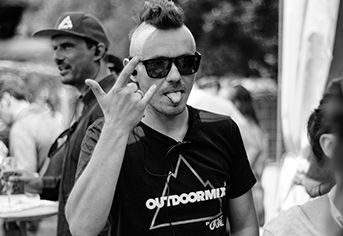 Ugo
Vignal
C.H.R.O. & data-processing system Director
The punk geek of the management team…
view his page
We
are

hautesalpes
Press kit - Partnerships - Others