Spring 2015
Outdoormix Festival
-
3th edition
-
Embrun

(

Hautes-Alpes

)
Relive the third edition of the Outdoormix adventure! In 2015, We05 finally understood that a traveling event was a far too heavy utopia in terms of logistics.
Relive the edition in video
For its three years, the event becomes sedentary and takes up residence on the most beautiful spot in the area, the beach of the spray lake, known for its breathtaking natural setting, but also for its perfect adaptability concerning facilities, thus facilitating the organization of major events: the "Embrun Triathlon", the "Tour de France" or the "E dans l'eau festival", which largely inspired the WE05 team in its youth.
Volunteers greatly appreciated this new lightness in their missions. That year, following two flourishing editions, the association's resources were sufficient to start investing in national music programming and therefore more attractive to the populations of neighboring regions. The sports program is also developing with the integration of MTB Dirt. That year, the Outdoormix festival began to appeal to the public and especially families, thanks to the development of a free initiation program for the various sports on the program.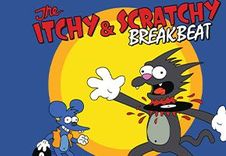 Itchy & Scratchy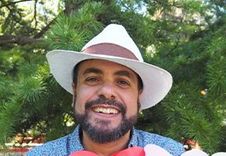 Driss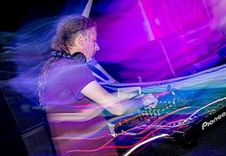 Shotu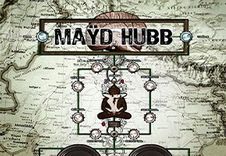 Mayd Hubb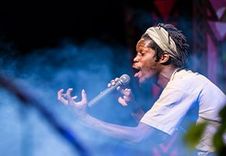 Joe Pilgrim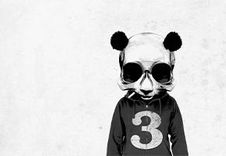 Panda Dub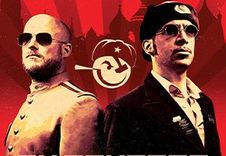 Soviet Suprem
Chanson Française / militaro-punk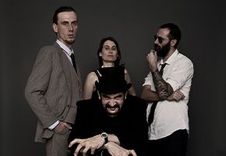 Smokey Joe & The Kid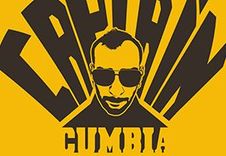 Captain Cumbia
We
are

hautesalpes
Press kit - Partnerships - Others