Spring 2016
Outdoormix Festival
-
4th edition
-
Embrun

(

Hautes-Alpes

)
Relive the fourth edition of the Outdoormix adventure! In 2016, the Outdoormix Festival is set against the backdrop of the biggest outdoor events in the world. Attendance exceeds 50,000 people.
Relive the edition in video
The campsite and the concert area are on the verge of exploding, especially during the evening which presents Hilight Tribe (historic concert). The event village is filling up with over 30 brands and is starting to feel like a complete event with sport for all, international headliners for concerts.
Finally, the beginnings of an Outdoor show that convinces by the number of brands present and the public interest in exhibitors' products. Finally, volunteers feel better about their missions, which they now know inside and out. A real feeling of relaxation takes hold among all those involved in the event, from staff to professionals, from sportsmen to festivalgoers. 2016 was the edition of a real confirmation of the maturity of the WE05 organization.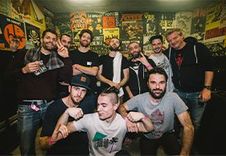 Ondubground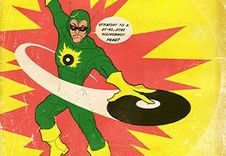 DJ Vadim
Hip-hop / Reggae / Drum & Bass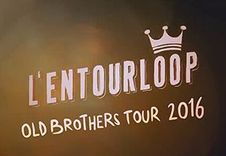 L'Entourloop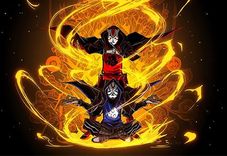 Tha Trickaz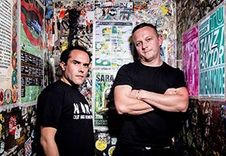 Iphaze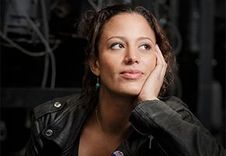 Elisa do brasil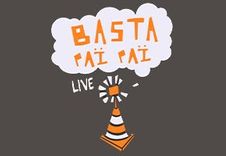 Basta Paï Paï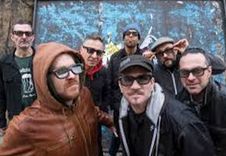 Le Peuple de l'Herbe
Hip-hop / Acid Jazz / Dub / Drum & bass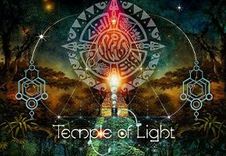 Hilight Tribe
Natural Trance / Psy Trance
We
are

hautesalpes
Press kit - Partnerships - Others