Spring 2018
Outdoormix Festival
-
6th edition
-
Embrun

(

Hautes-Alpes

)
Relive the sixth edition of the Outdoormix adventure! In 2018, the Outdoormix Festival emerged from a particularly complicated 2017. The organization proceeds to a real optimization of the assembly of the event at a lower cost.
Relive the edition in video
It is also developing its activities by creating the first edition of the Outdoormix Winter Festival thanks to the trust and cooperation of the Vars la "Forêt Blanche" resort. The Outdoormix Festival adopts the name of Spring Festival to clearly distinguish the two seasons on which the Outdoormix magic now operates. The edition is going wonderfully and is more open to the public, in particular thanks to a musical program that leaves room for a public artist such as Patrice who will have fully done the job! A sunny edition that will have given balm to the hearts of all the volunteers!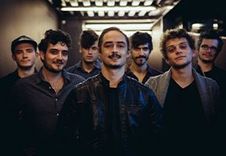 Les Lacets des Fées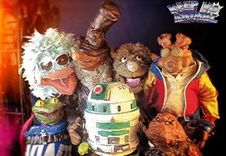 Puppetmastaz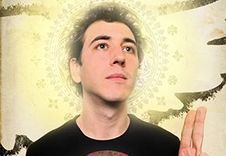 Dj Moule Orchestra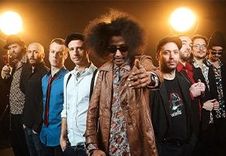 Abdul and the Gang
Gnawa / Afro beat / Fonky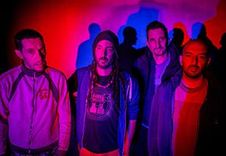 High Tone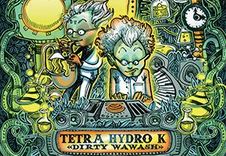 Tetra Hydro K
Steppa / Dub / Jungle / Electro-acoustic / Drum'n'Bass / Jazz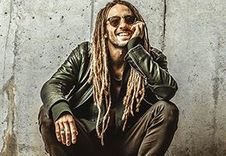 Vanupié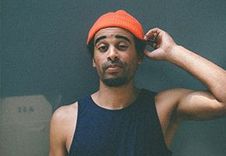 Patrice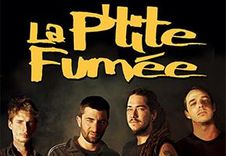 La P'tite Fumée
Sports schedule
Legend
click on a label to filter schedules
Demo
Trainings
Qualifications
Finales
Friday, May 18th 2018
Schedule
Saturday, May 19th 2018
Schedule
Sunday, May 20th 2018
Schedule
Monday, May 21st 2018
Schedule
We
are

hautesalpes
Press kit - Partnerships - Others