Spring 2023
Outdoormix Festival
-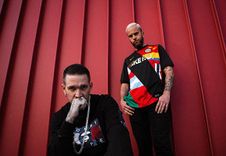 Youthstar X Miscellaneous
Hip-Hop / Electro
22h00 - 23h30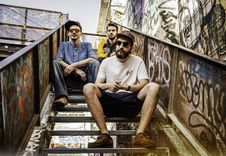 ASM Live
Hip-Hop / Soul / Funk
23h30 - 01h00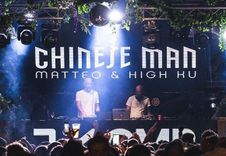 Chinese Man
DJ Set Hip-Hop / Electro
01h00 - 02h30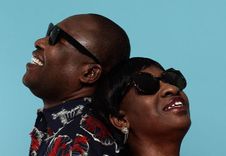 Amadou & Mariam
World Music / Pop
21h30 - 23h00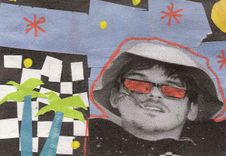 Biga*Ranx
Dub / Roots / Reggae
23h30 - 01h00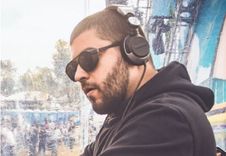 Trampsta
trance brasileiro
01h00 - 02h30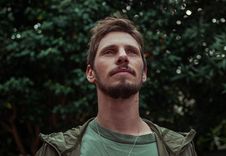 Naâman
Reggae / World Music
22h00 - 23h30
O.B.F & Charlie P & Sr Wilson
Reggae / Dembow
23h30 - 01h00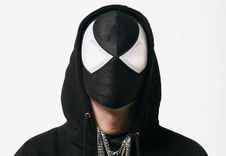 The Bloody Beetroots DJ set
Electro Punk / Indie Dance
01h00 - 02h30
Become a legend !!!
If you want to register for one of the competitions of the festival, this is the way to do it. Please make sure you have all the required documents and your means of payment before starting any registration.
Sports schedule
Legend
click on a label to filter schedules
Demo
Trainings
Qualifications
Finales
Friday, May 26th 2023
Schedule
Saturday, May 27th 2023
Schedule
Sunday, May 28th 2023
Schedule
Monday, May 29th 2023
Schedule
Free Initiations
So that everyone can experience and discover the thrill of riding, we invite you to discover our free initiation program open to all.
For kids…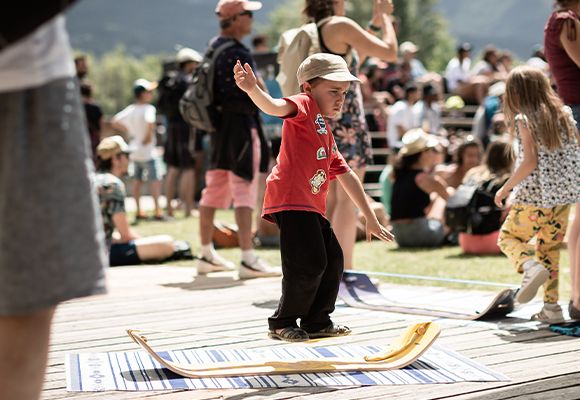 Because it is from the youngest age that we train the riders of tomorrow, we invite the little ones to discover their riding style.
… and adults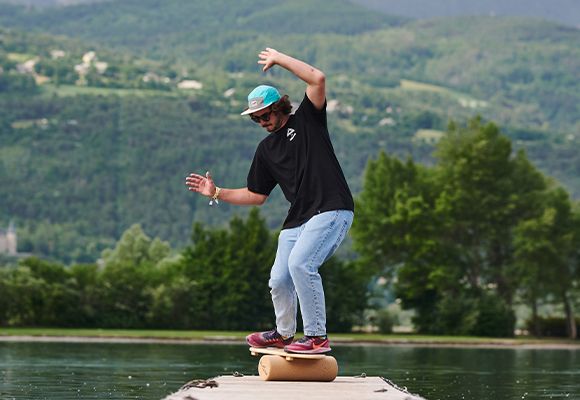 Because there is no age limit to discover new sports, come and challenge yourself with friends.
The village daytime
The place to be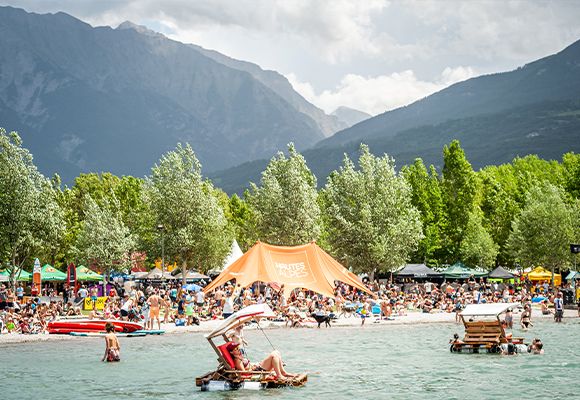 Located between the lake and the mountains, on a grassy beach bordered by a boardwalk where our sports competitions and our 60 exhibiting sports brands are held.
It's a great place to have a drink and stroll through the aisles of the village's outdoor show.
Experience Village
The Outdoormix village gathers most of the competitions to see with friends or families. It's also the ideal place to try out different sports practices thanks to our many free initiation workshops.
Practical information
Concert's info
You need information about the concert area, find here all the useful information to spend a good parties.
How to get there?
Where to sleep?
Where to eat?
Gourmet mix
Day and night, many restaurateurs will treat you throughout this edition.
YOUTH TICKET INFO
billet enfant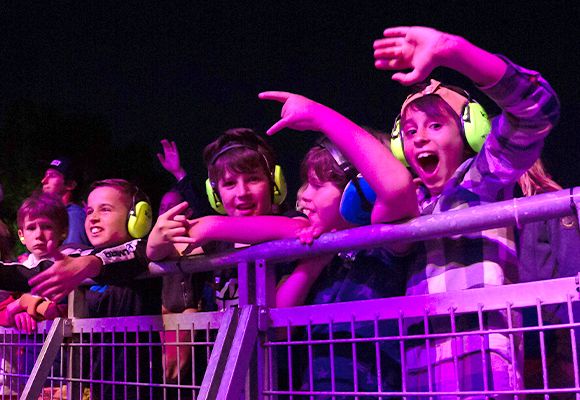 The Outdoormix festival is a family event, day and night.
Discover our special rates for kids and teens.
Pass Culture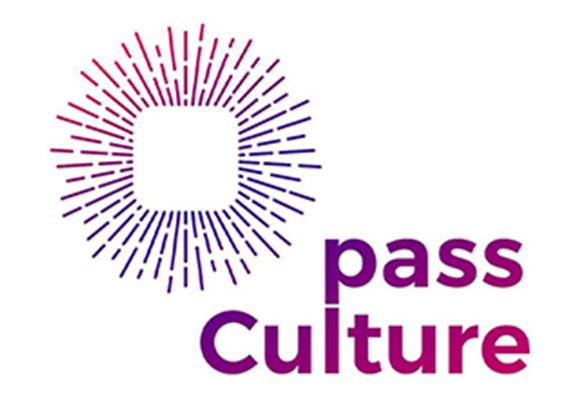 This year again, we renew the experience of the Culture Pass set up by the Ministry of Culture
You are between 15 and 18 years old, so take advantage of our special offers for teenagers.
We
are

hautesalpes
Press kit - Partnerships - Others